Why Williams County Abstract?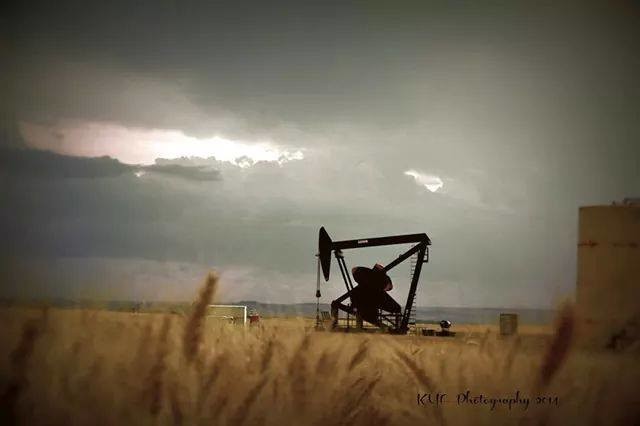 photo by: Khrystal Monette
Williams County Abstract Company has been in operation since before its official incorporation in 1907.  The company was purchased in 1948 by the MacMaster family and run by Neva, Bud and John MacMaster.  In 2015, the company was purchased by long-time employee Lisa Engel and her family.  Lisa had worked in the office for 17 years at the time of their purchase and runs the business now.  We are locally owned and operated.
Our other professional staff have many years of experience in the field of abstract and title services, as well as prior experience in the real estate, insurance and banking industries.  Many of us grew up right here in Williston and the surrounding area.  We know title work and we know Williams County!
We work with various attorneys, realtors, local lenders and out-of-state lenders in order to create a smooth and efficient closing experience for you.  
Williams County Abstract Company serves as an agent for Old Republic National Title Insurance Company and First American Title Insurance Company.  We can write Title Insurance and coordinate closings for any County in North Dakota.
We are members of the North Dakota Land Title Association and the American Land Title Association.  We are also a member of our local Chamber of Commerce and a Business Partner with the Williston Board of Realtors.
It is our commitment to provide you with the most experienced and knowledgeable professionals in the Williams County area!  We want you to feel at ease during this time when you are making what is likely the largest purchase of your lifetime!  When you have questions, just call!