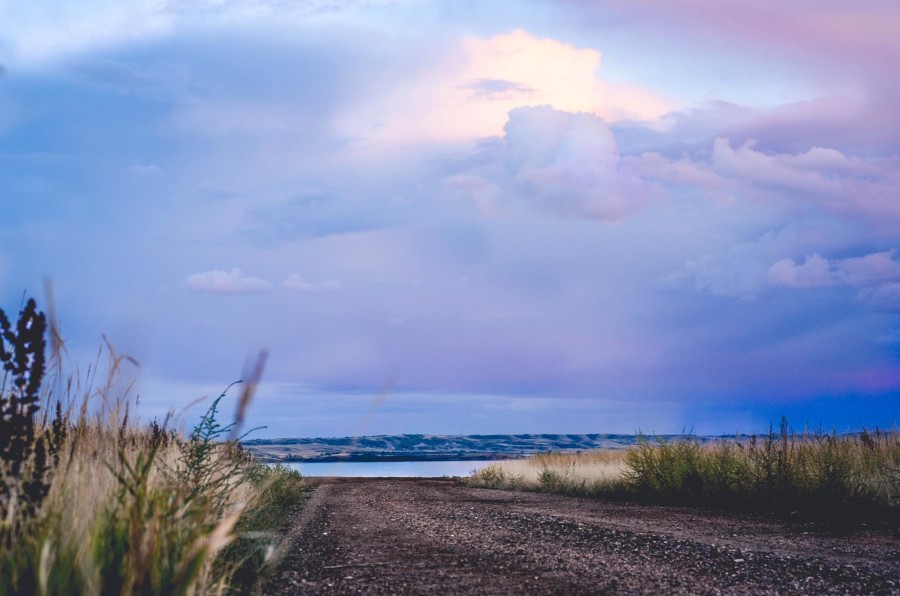 Williams County Abstract Company provides a complete set of services and title work to help you buy, sell or refinance your residential and commercial properties in Williams County, and we can facilitate title work and closings anywhere in North Dakota.
We can update your abstract, prepare title insurance policies, obtain and payoff existing mortgages, handle the closing and disbursement of funds, and prepare your 1099-S.
Williams County Abstract Company can provide you with the title evidence required for the lender to complete your transaction, hold earnest money in our escrow account and handle the closing. We work closely with local attorneys who prepare the Attorney's Opinion, Deed and any other documents that may be needed to clear up any title defects that need to be cured.
We also work directly with your lender in order to complete your transaction as quickly and efficiently as possible. Whether you are buying, selling, or refinancing an existing mortgage, Williams County Abstract Company can help you with a wide array of services.
Over the years, our staff have completed over 75,000 new Abstracts and many, many thousand more updates to those Abstracts! We have also conducted over 13,000 Closings and over 10,000 Title Insurance files since the 1970's when those services were added!
LOOKING FOR EXPERIENCE?
YOU FOUND IT WITH US!
Abstracting Services in Williams County

Abstracts of Title
Continuation of Existing Abstracts
Creation of New Abstracts
Creation of Supplemental Abstracts
Searches in Williams County

Title Memorandum / Owners & Encumbrances Reports

Title Searches
Name Searches
Document Copies
Deed Reports
UCC Searches
Judgment Searches
Real Estate Closing, Escrow and Settlement Services for all ND Properties

Residential Closings
Commercial Closings
Agriculture Closings
Cash Closings
Lender Closings
1031 Tax Deferred Exchanges
Courtesy Closings / Courtesy Signings
Document Recording
Notary Services
Title Insurance for all ND Properties
Lender Policies
Owner Policies
Simultaneous Policies
US Policies
We underwrite for

First American Title Insurance Company
Old Republic Title Insurance Company